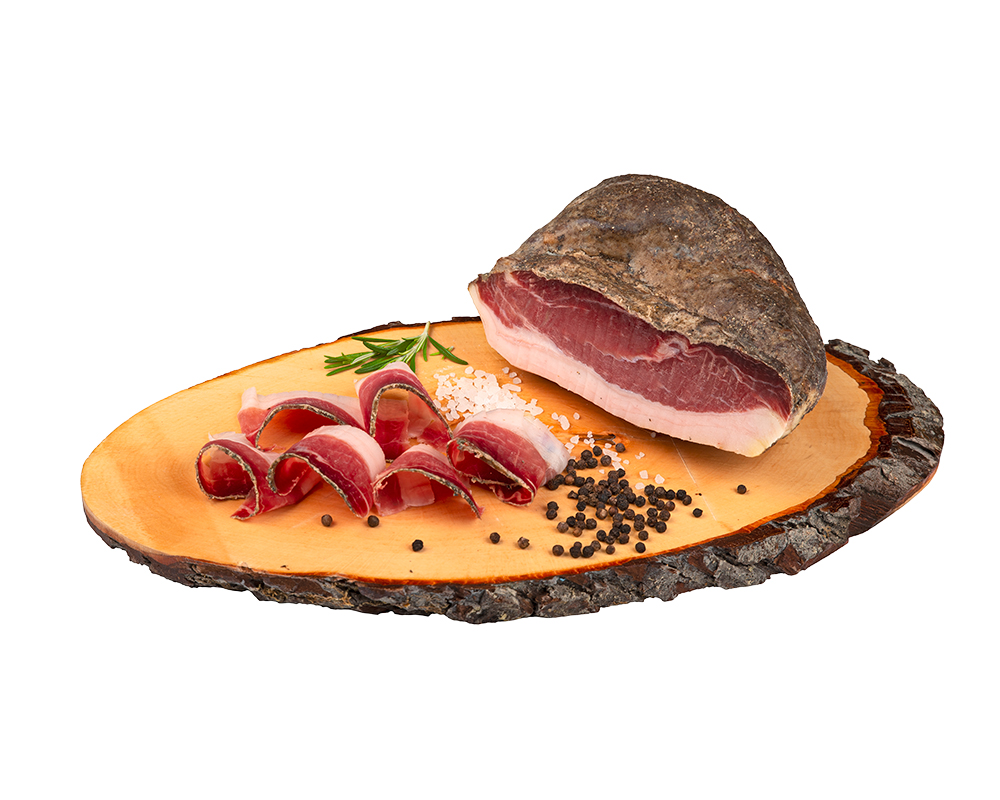 The cured pork shoulder is a real treasure of tradition.
Only national meat carefully cured and boneless.
Characteristics
Gluten-free

100% Italian meats
Average Nutritional Values
(per 100g of product)
Energy

1282 KJ - 306 Kcal

of which saturated fatty acids

0 g
* The information may be out of date.
Sizes available
1,5/2 Kg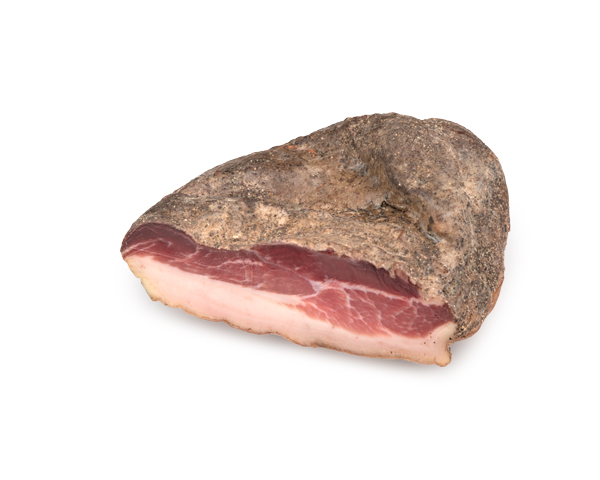 3/4 Kg