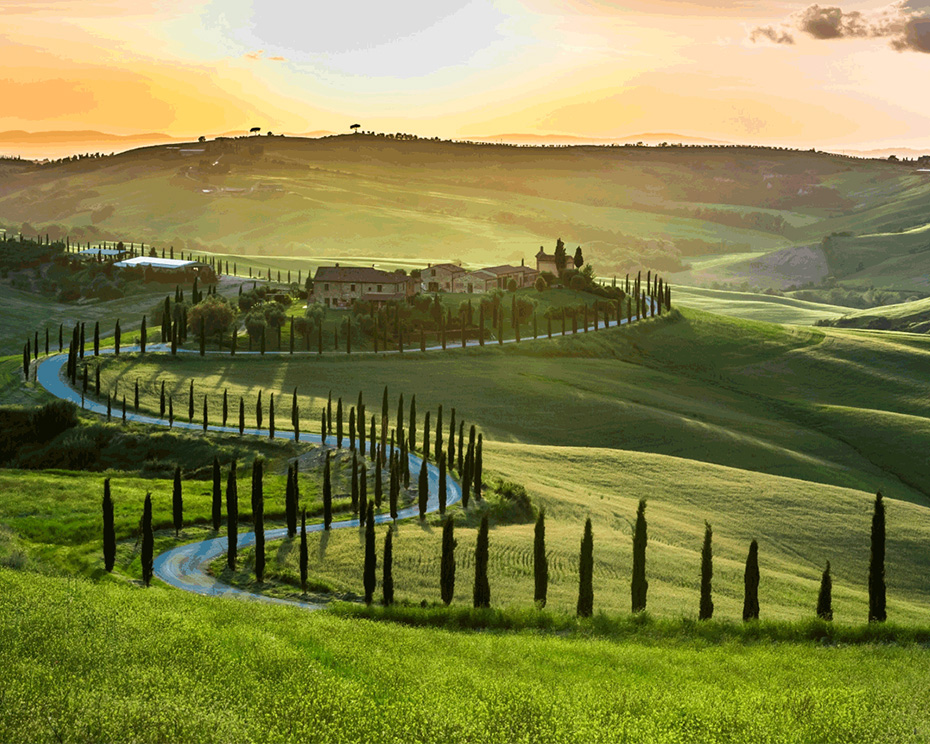 The medieval village of Monte San Savino, in the heart of Tuscany, is a jewel of exceptional beauty that has a centuries-old tradition of flavours linked to the processing of meats and cured meats.
The Iacomoni family, born and raised in the Savinese area, operates in compliance with the high values of Tuscan delicatessen whose products are recognisable for their delicacy and genuineness.
PDO
Protected Designation of Origin
The EU geographical indications system protects the names of products from specific regions and which possess specific qualities or enjoy a reputation linked to the production area. The names of products registered as PDO are those that have the strongest links with the place they come from.
Each part of the production, processing and preparation process must take place in the specific region
PDO Products
PGI
Protected Geographical Indication
The PGI emphasises the relationship between the specific geographical region and the name of the product, when a specific quality, a certain reputation or other particular characteristic are essentially attributable to the geographical origin.
For most products, at least one of the production, processing or preparation stages must take place in the region
PGI Products

PAT
Traditional Agri-food Product
PATs are food products whose processing, preservation and maturing methods are consolidated over time and are practised in the territory in a homogeneous manner and according to traditional rules for a period of not less than twenty-five years. These products, which may be subject to enhancement and derogations regarding consolidated aspects of food hygiene, are identified by the Tuscany Region which ascertains the requirements and communicates them annually to Mipaaf which includes them in a dedicated National list. They are a cultural and gastronomic heritage of the Region.
PAT Products
Cinta Senese PDO
Bred in Tuscany according to tradition
The Cinta Senese is an ancient rustic breed of fine pigs, which takes its name from the area of origin, the hills of the Sienese territory, and was probably already bred in Roman times.
The fresh meat of fine pork has obtained the PDO (Protected Designation of Origin) recognition.
With this certified and prized meat we produce our "Cinta Senese PDO" cured meats.
A unique and delicious selection for true connoisseurs.
Cinta Senese Products