The quality of Salumeria di Monte San Savino is certified to guarantee the highest quality at every stage of processing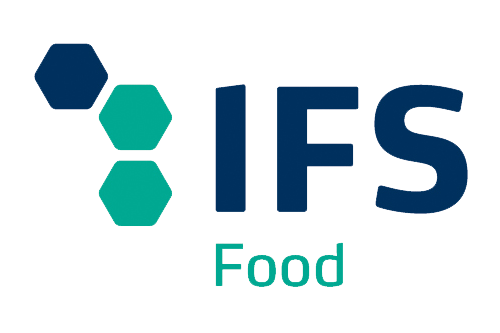 IFS
The IFS Standard (International Food Standard) aims to encourage the effective selection of food suppliers on the basis of their ability to provide safe products, compliant with the contractual specifications and legal requirements. It constitutes a model recognised both in Europe and worldwide.

Organic
The company has the ORGANIC certification for the production of certified organic cured meats and specialities made without the addition of preservatives.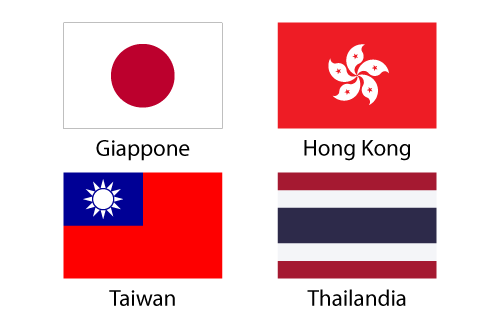 Export authorisations
Authorisations for eligibility for export of meat products produced by the Salumeria to Japan, Thailand, Hong Kong and Taiwan.