Tradition and Quality
High Quality Salumeria Toscana
Salumeria di Monte San Savino since 1968 synonymous with high quality and genuine raw materials and products.
Discover our products
Our excellences
Specialised in the processing of meat cooked in a wood-fired oven and in seasonings.
Try our recipes
Find the idea to cook simple and tasty dishes with our products.
Look at the recipes
"Proud of our roots and faithful to traditions"
Walter Iacomoni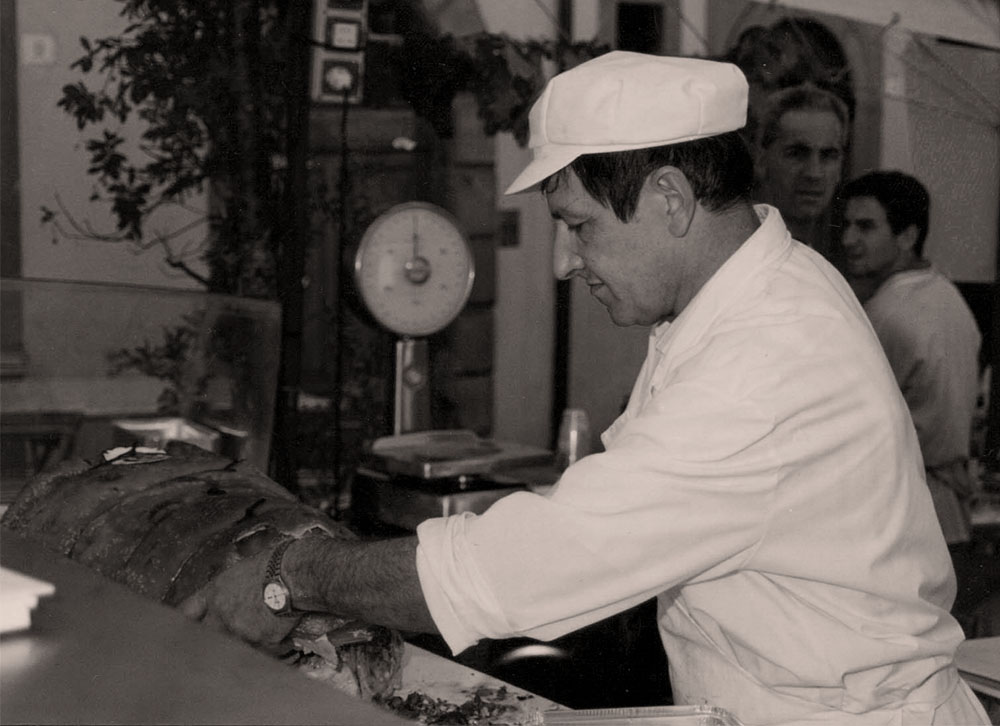 For over 50 years
A family history
Much time has passed since 1968 when the young Walter Iacomoni opened his small butcher's shop in the village...
Our history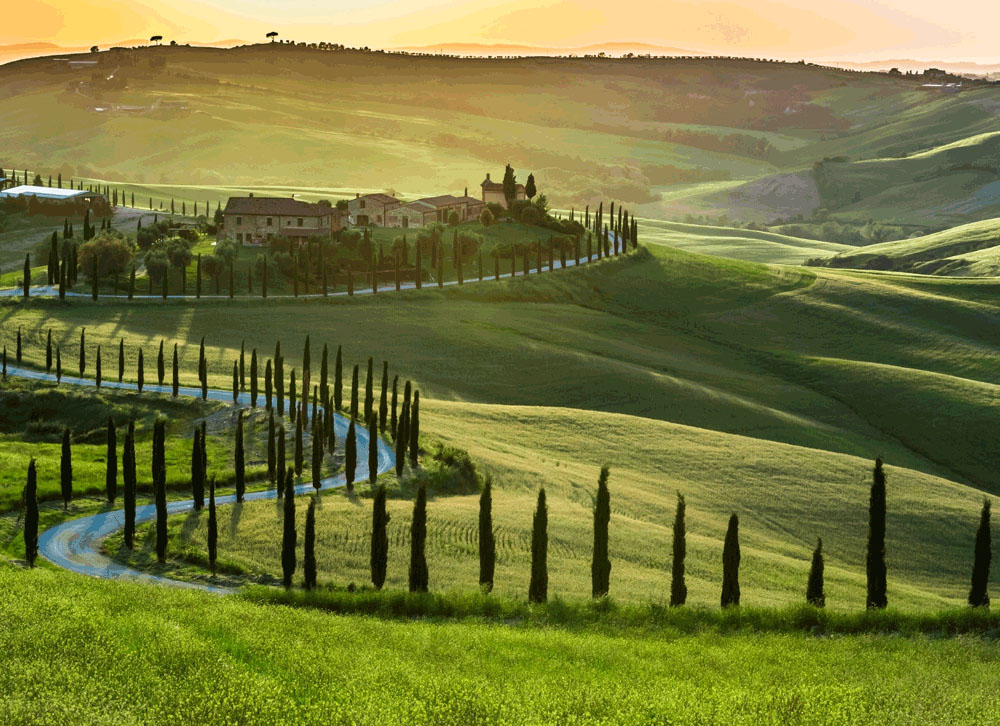 Link with the territory
Territoriality is an essential element in our daily life, in harmony and with respect for the Tuscan tradition.
Territory